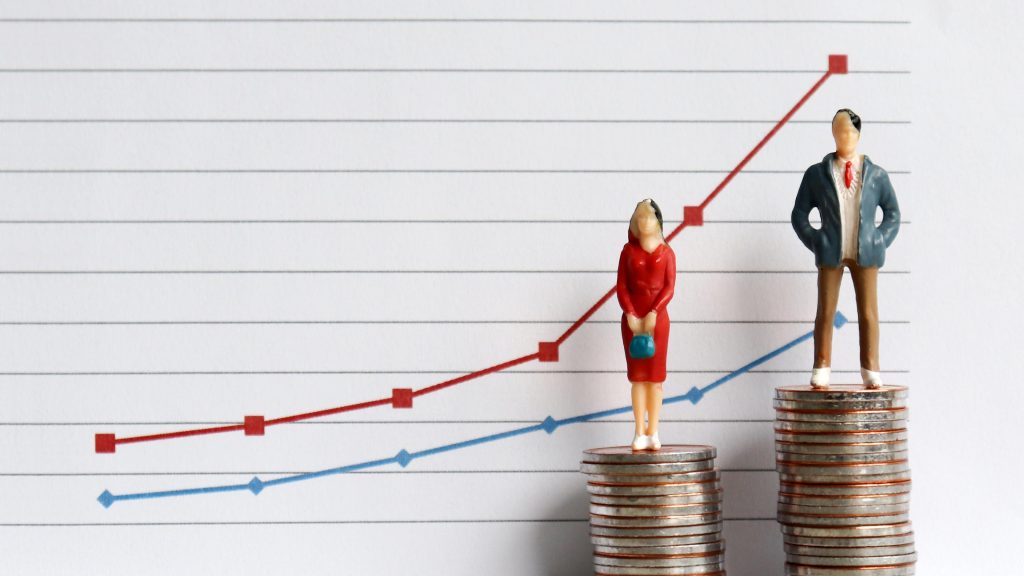 Despite significant strides in gender equality, the gender wage gap remains a pressing issue, subtly eroding women's financial security. Beyond...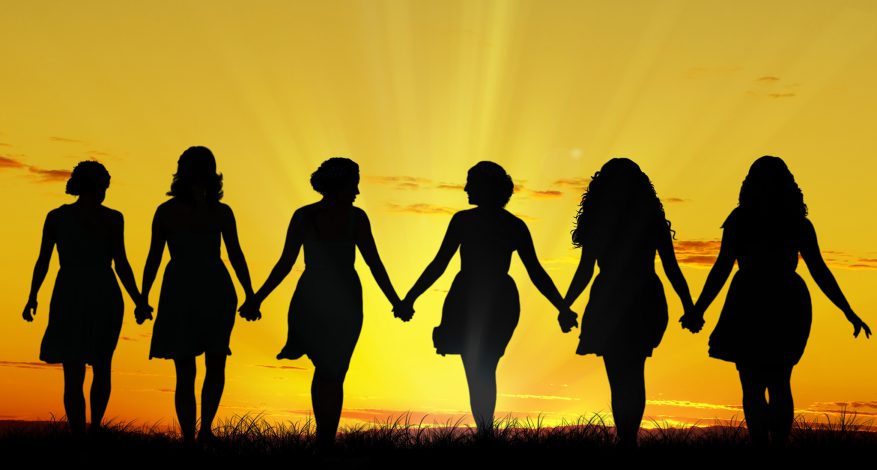 Breaking the glass ceiling is a significant achievement for women, as it represents overcoming societal and personal barriers to achieving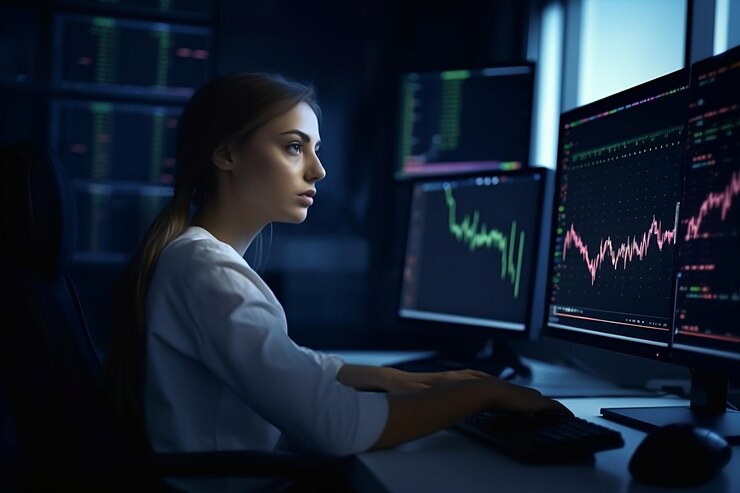 Financial literacy is a critical skill for women globally, as it empowers them to make informed decisions about their finances,...
Gold, with its shimmering allure, has been deeply rooted in human history, playing pivotal roles from ancient commerce to modern...